Meet Our Team Providers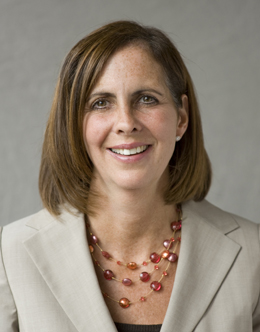 Lisa Condefer-Smith, RN, MSN, CRNP
Lisa earned her BSN from West Chester University, and her Master's degree and Pediatric Nurse Practitioner certification at the University of Pennsylvania / Children's Hospital of Philadelphia. Children's Hospital is ranked as the number one PNP program in the country, and Lisa graduated first in her class.
Lisa has extensive experience working with pediatric pulmonary medicine, pediatric intensive care, primary care and cystic fibrosis patients in hospital settings as well as caring for children in several pediatric medical practices. She ran the recovery rooms for Operation Smile, an international cleft palate repair team operating in Kenya, North and South Vietnam, Israel, and the Soviet Union.
---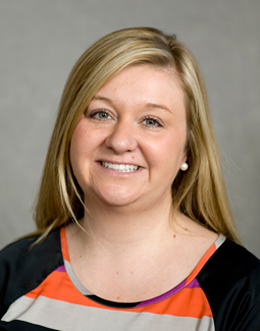 Suzan Fenstermacher MS, RPA-C
Suzan is a fully registered and certified Physician Assistant in the State of New York. She earned both her Bachelor of Science and Master of Health Science degrees from Quinnipiac University.
Suzan graduated with honors from the Quinnipiac Physician Assistant Graduate program which is rated 11th out of 170 PA programs nationwide and she is nationally certified by the NCCPA. Prior to joining Smith Allergy and Asthma Associates of CNY, Suzan spent the last four years in Acute Care & Emergency Medicine where she cared for both pediatric and adult patients. She currently resides in Owasco NY and enjoys traveling and spending time with her family and friends.
---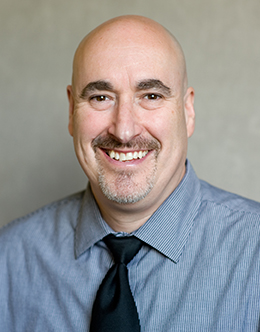 David Gordon, RPA-C
Attended University of Scranton – Bachelor's Degree, Biology 1988
Attended King's College – Graduate of Physician Assistant Studies 1991
Since 1991 David has worked as a Physician Assistant. All, but one year, has been specifically in Allergy, Asthma, & ENT medicine.  Board Certifies by the NCCPA (National Commission on Certification of Physician Assistants)
State Licensure in both New York and Pennsylvania.
---
Nursing Staff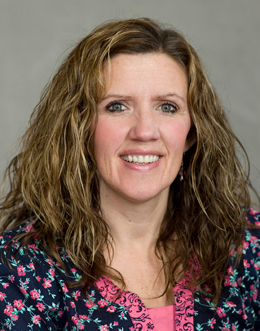 Tammy Klein, LPN
Tammy graduated from Horseheads High School and then graduated from Coopers Plains Campus Nursing School in 2005. Tammy continues to live in Horseheads with her husband and 2 daughters.
---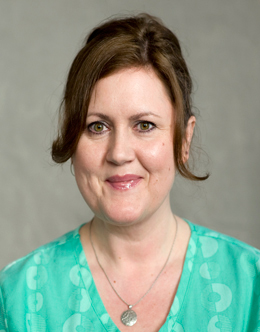 Stephanie Schumacher, LPN
Stephanie has been a nurse since 2001 and most of her nursing experience has been in the allergy and asthma field. She grew up in Marathon, attended school in Herkimer and Cortland and now resides in Homer with her family.
---
Lillian Shipman, RN
Lillian is a graduate of TC3 Nursing School. She lives in Ithaca with her husband and children.
---
Casey Maki, LPN
Casey graduated from nursing school in 2003 and most of her nursing experience is in the field of Asthma and Allergy. She grew up in Spencer-VanEtten and currently resides in West Elmira.
---
Research Staff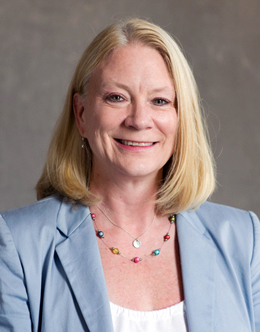 Tracey Loid, RN, BSN, MS-CRM, Study Coordinator
Tracey trained at Arnot Ogden Memorial Hospital School of Nursing and completed her Bachelor of Science Degree in Nursing from Keuka College. She completed her Master's degree in Clinical Research Management through the University of Arizona. She has extensive experience working with pediatric as well as adult patients in both hospitals and medical offices.Tracey is a member of Sigma Theta Tau International Honor Society of Nursing, ACRP, SOCRA, and RAPS. Tracey and her husband Tom reside in Corning, NY with their Westie named Lundy.
---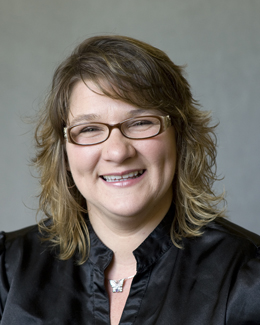 Melinda Plumley, LPN

Melinda grew up in Tuckerton, NJ and graduated nursing school in Toms River, NJ in 1995. Melinda now resides in Corning with her husband Jason and their 3 children.
---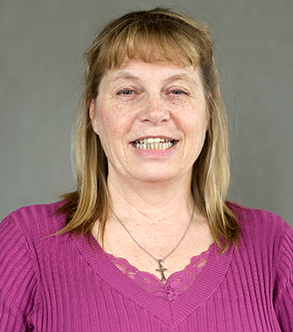 Patty McIntosh, Regulatory Coordinator
Patty has 30+ years in accounting and business management. She lives in Bath with her husband and St. Bernard's, and together they enjoy traveling and spending time with family.
---
Jennifer Shaffer, LPN

Jenny graduated from nursing school in 2006. She lives in Horseheads with her husband Dave and their 3 daughters.
---
---
Administrative Staff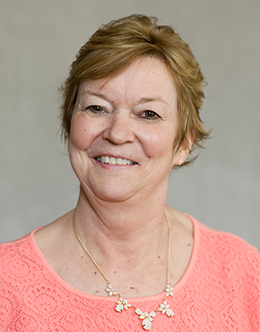 Sandy Dykshoorn, Administrative Assistant I
Sandy has been in the nursing field since 1976 and now enjoys the role of administrative assistant. She resides in Odessa with her husband and loves spending time with their 5 children and 2 grandchildren.
---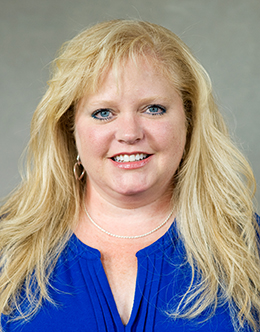 Kristyn Geiser, Accounts Receivable Coordinator
Kristyn has 25+ years experience in Administrative Management and Accounting. She is originally from Michigan but moved to Horseheads in 2001 where she resides with her husband Rick. They enjoy traveling and spending time with their families.
---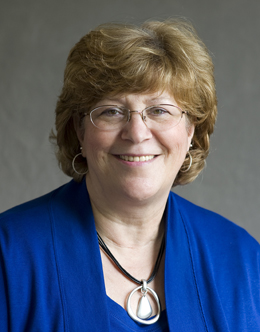 Pam Sweeney, Administrative Assistant II

Pam has over 20 years of experience working as a medical transcriptionist and a patient services representative. You will be greeted by Pam's friendly demeanor when calling or visiting our offices in Ithaca and Cortland. She and her husband live on a small farm in McLean and have five children and twelve grandchildren.
---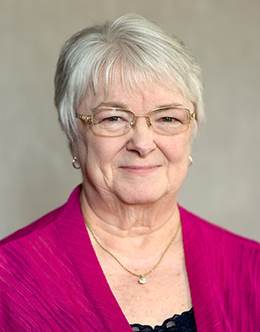 Gail Rhodes, RN, BSN, Practice Manager
Gail earned her Bachelor's degree in nursing at Roberts Wesleyan College and has completed advanced courses in leadership, supervision, communication, and palliative care.  Her love of nursing and leadership has taken her in many directions over the years—working in and then managing a home care/community health agency, growing a cancer and palliative care center, and managing a 14 provider practice specializing primarily in Internal Medicine.  She joined Smith Allergy & Asthma Specialists in February 2016 where she works as a part time Practice Manager.  She enjoys working with people, facilitating teamwork, and creative problem solving.  In her spare time, she enjoys her family and friends, gardening, reading, needlework, and being a grandmother.
---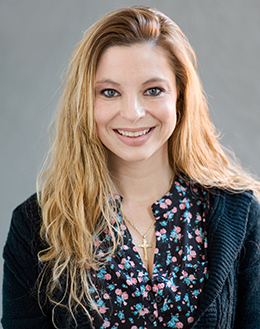 Christina Mucci, Administrative Assistant I
Christina joins us with over 21 years combined experience as an administrative assistant and has accounting knowledge as a result of careers in retail, commercial real estate, and long term care.  Christina resides in Elmira with her daughter Katarina.
---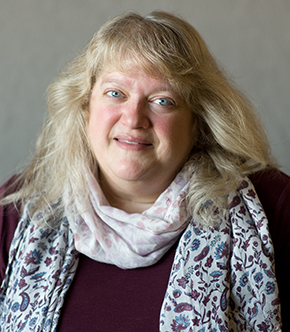 Lisa Rossnagel, Administrative Assistant I
Lisa earned her BS in elementary educations form Houghton College and has 19+ years working as a Communication Specialist in a hospital setting. She and her husband enjoy homeschooling their 2 teenagers on her family dairy farm, as well as Sewing, crocheting, canning, knitting, crafting, and spending time with family.
---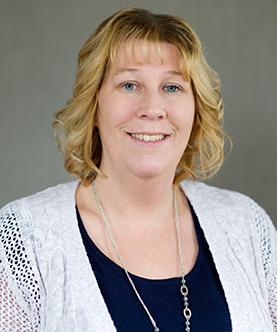 Crystal Bailey, Administrative Assistant I
Crystal graduated in 2014 from Corning Community College with an Associate's degree in Applied Science in Business Administration. She has 5 years' experience in pharmaceutical customer service and clerical services. She also has experience in Medical Billing and Accounts Receivable and has worked in a long term care facility. Crystal resides in Horseheads with her husband Bob and their 2 children Briana and Ethan.
---
Save
Save
Save
Save
Save
Save